February 17, 2010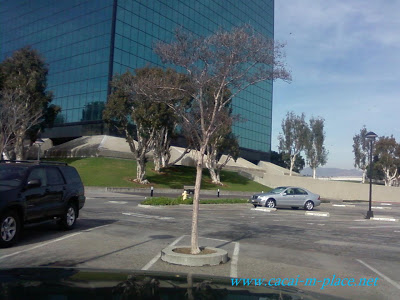 at the parking lot, that blue building where my DH works---look at the two front trees, were those dead?
Yep, this image was taken (from my cellphone cam) as of new year (January 1) this year the time that we went to DH workplace. For now(winter season), most of the trees looks like that dead ones. It does not snow in the city where I am in here in Southern, California yet still the trees are like in snow areas---seems dead. Though I am not that in awe when seeing trees like these yet I recalled when I first saw such. I thought it really were dead. But to tell you, it will become green again when spring come in. So that is it. That is my share of my wordless one. I am not wordless now but the first time I saw it, really I was wordless (like the image below)! :-(

2 Comments:
shydub said...

February 17, 2010 at 7:03 AM

 

Hoy karya nalibug kosaimung comment box hehehe akong comments for WW wednesday tua sa Zenni waaaaa. tsowi basaha lang nya didto lol

Cacai M. said...

February 17, 2010 at 10:41 AM

 

nyahaha.. haven't seen your comment Tsang.. heheh.. sorry about it, kasi the comment box before is on the footer now it's next to the title nah.. :-( Sorry Tsang.. I hope you will get used to it.. promise, I will be careful with tweaking na... muahhhh!