January 04, 2010
I felt like sharing my day which at the end of the event, I just realized that I got fascinated with the color
blue
and at the same time the
yellow
ones on that day of which I will also share today.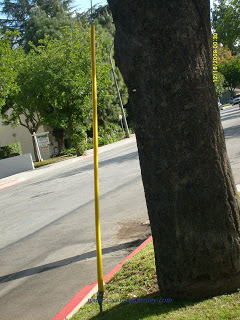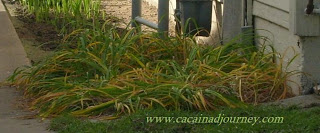 yellow pole, yellowish leaves, and a warning sign on the blue garbage big can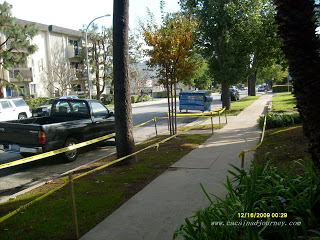 yellow ropes

That was more than two weeks ago already, as I went to downtown Alhambra (five minutes from our apartment) bought cards for friends and family circle.. Anyway, have a happy blue Monday and Mellow Yellow Monday!


4 Comments:
January 5, 2010 at 10:45 AM

 

Hello Baje. My husband also was fascinated with the clouds. I remember when he picked me up at work and he told me to look up the clouds and it was indeed beautiful. You started to be a photographer Baje. A little bit of practice you will become like a pro. Ingat diha and have a nice day!

January 5, 2010 at 2:41 PM

 

Aguy BM and MYM combine mn sd d i diri hehehe. nice shot tsang. Akoa ako katag sa milestones ug worths road

January 5, 2010 at 10:02 PM

 

cool photos Cai..love it..Happy New Year to you dear..

January 5, 2010 at 11:17 PM

 

wow! nice man kaau ang imong pics sa clouds madam sis....clear na clear man kaau ang sky diay diha...dire kay a lil bit gloomy....thanks for sharing....:)

thanks tuod sa dalaw at comments ha...sensya na jud kay hinay na kaau akong blog hopping these days...super busy kaau akong life dire woi...until now wala pa jud ko kahuman ug impake...need to get peso money pa jud...hay buhay....hehehe!

hala sige kay mag blog hop sako...au-au!